I logged in and found this waiting to be posted:
[
Earlier
]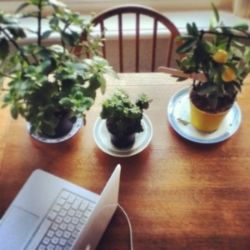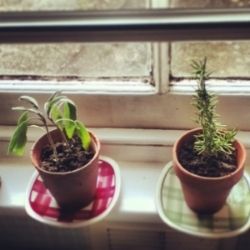 I live in a house just around the corner from the roads my parents lived on before they were married. There's a laundrette at the end of the street. "We used to go to that laundrette" They say. "Looks that's Janson Road", they say, "Remember the Janson Road boys?"

My housemates and I have a record player and we play our parents' records. Some of them have love notes written on the sleeves. I'm listening the Thick As A Brick on vinyl, just like my parents did, around the corner from this road.

My pot plants are doing well. Every saturday I go running and then we all sit in the kitchen and have eggy-bread for breakfast.

I hope I'm going to be ok.

Since then I've moved again, to a new city, for a new job. I hope it was worth the move. Lately I have:
Run by the sea
Run past the circus (it smelt like popcorn)
Seen a shooting star
Dug up potatoes
Eaten ice cream on the beach at 10pm.
Met people
Missed people